As seen in "InStyle Magazine", on Ebay Auctions, and at other leading cosmetic web sites
Testimonials
"See Lips is so sleek! No more digging into your purse for both your lipstick and mirror! Not only a 'Time-Saver' but a real 'Space-Saver'!" Tori R. - North Carolina
"You have to really appreciate See Lips because of its convenience and because it's so economical. No need for toting large mirrors or lipstick cases with mirrors in them anymore." Ruth I. - Michigan
"My girlfriend thought I was a genius when I got these for her! Now she says she thinks of me every time she uses them. Thank you See Lips!" Ron H. - California
Subscribe to our See Lips Newsletter
Put an end to the inconveniences of putting on lipstick & makeup!
A Convenient Time-Saving and Stress-Reducing Beauty Tool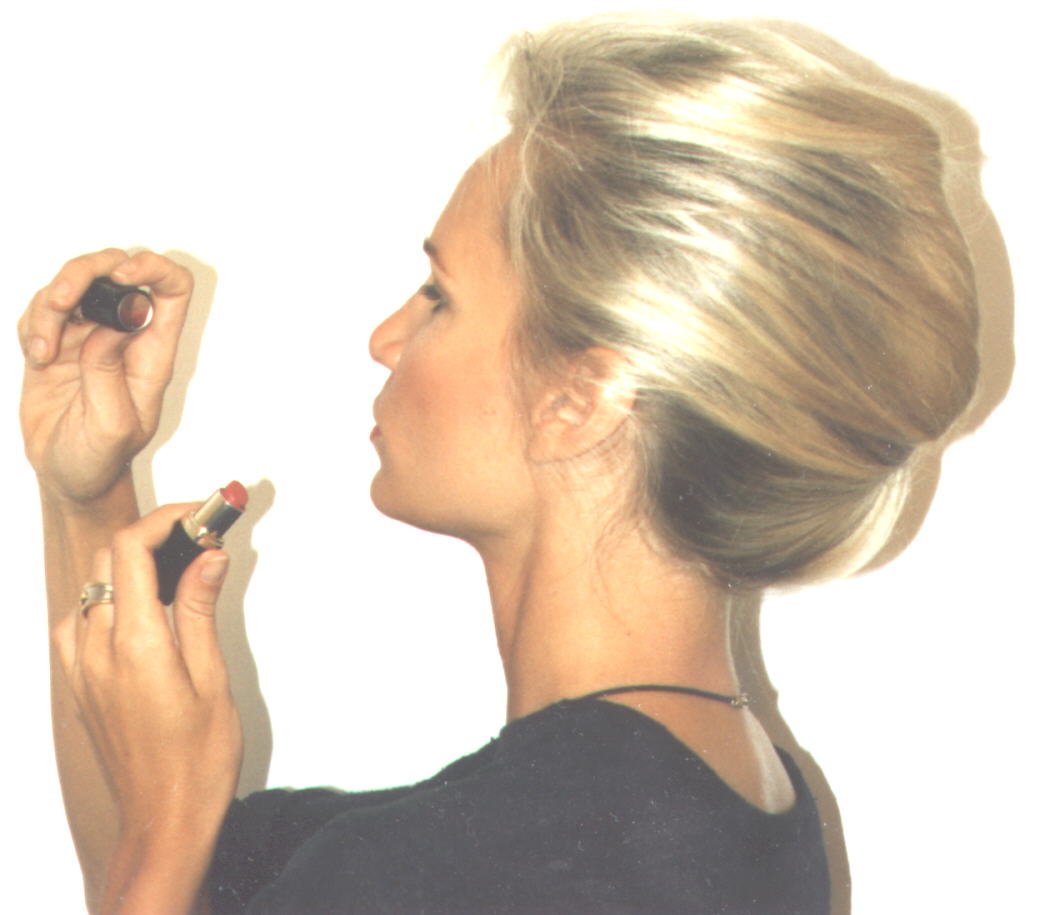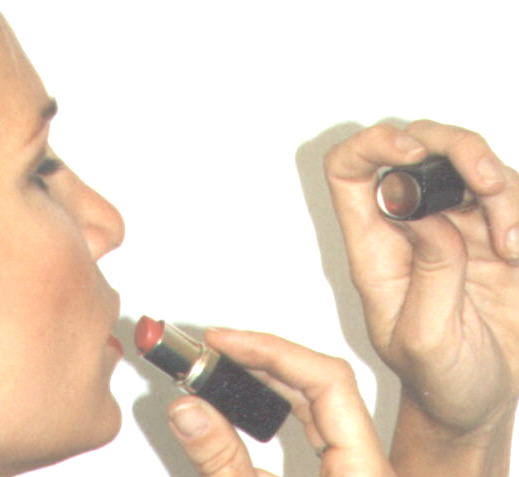 Touch-up your lipstick or makeup anywhere with
Lipstick Mirrors
that Peel-N-Stick to your own Lipstick Cap
-Conveniently fits on your lipstick cap with an adhesive backing-
Product View - Front and Back

Each mirror has a diameter of .75 inches (1.8 cm) in size
US $9.99 for a pack of 4 mirrors. Free regular shipping within the US.
or
Bed, Bath, & Beyond Bed Bath & Beyond Bed, Bath & Beyond Bed, Bath and Beyond Bed Bath and Beyond